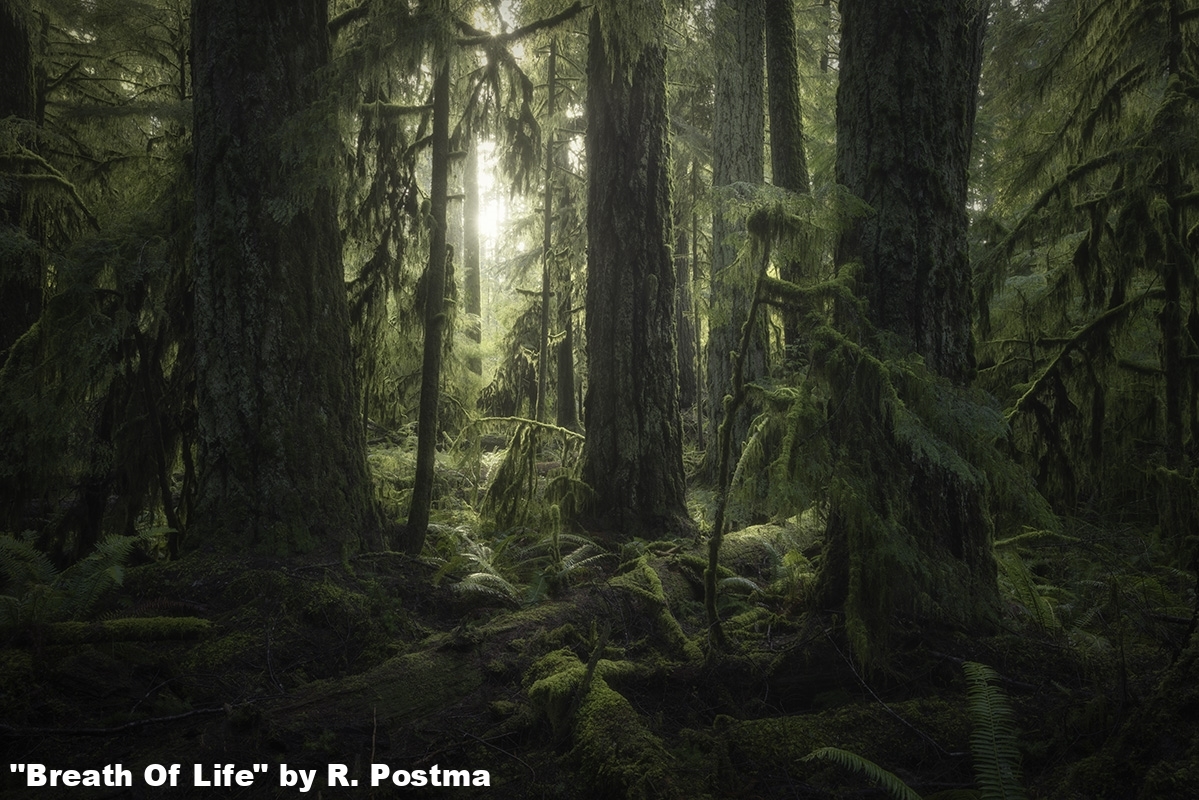 1st Place Amateur Category
"SkyDancers" by R. Ganz
Theme: Nature
I find trying to shoot terns in flight to be a great workout for tracking and focusing skills. I spent hours watching the terns fly along the St. Lawrence River in Montreal, and just practiced tracking them as they looped along the shore diving for little fish. Every once in a while there would suddenly be a bit of an aerial scuffle between birds that would only last a fraction of a second. This was one of those moments that I was lucky enough to capture. The form of the birds in flight and the elegance of their interaction can be appreciated by freezing the action.
2nd Place Amateur Category
"Caught In the Moment" by S. Foster
Theme: Capture Canada
One morning in Calgary while I was out taking photos I decided to take a short break and grab a drink at the nearby Starbucks. I considered taking my camera in the store with me but, thinking that there would probably be nothing of interest inside, I decided to leave it in the car. When I went inside I found that the light was amazing and I saw this man sitting at the table framed by the bus window. Realizing I only had a moment to capture the scene, I was faced with the thought of the famous phrase "the best camera is the one you have with you", so I got out my iPhone and framed up this shot.
3rd Place Amateur Category
"Darkness at Skogafoss" by P. Pulawski
Theme: Nature
Standing in freezing water at Skogafoss waterfall to capture darkness and mystery behind this beautiful place. For a long time Iceland became my dream. After a year of dreaming I've decided to pack my bags and head into the unknown. For 15 days I've traveled alone around Iceland just to take pictures of its unique landscape.
1st Place Professional Category
"Oasis" by P. Kanwischer
Theme: Nature
This is a photograph derived from a series called "Inhospitably Ours". The project deals with the flux of human intervention into wildlife. Oasis is a result of a Deer drinking out of a puddle in a field that I then moved to an industrial landscape.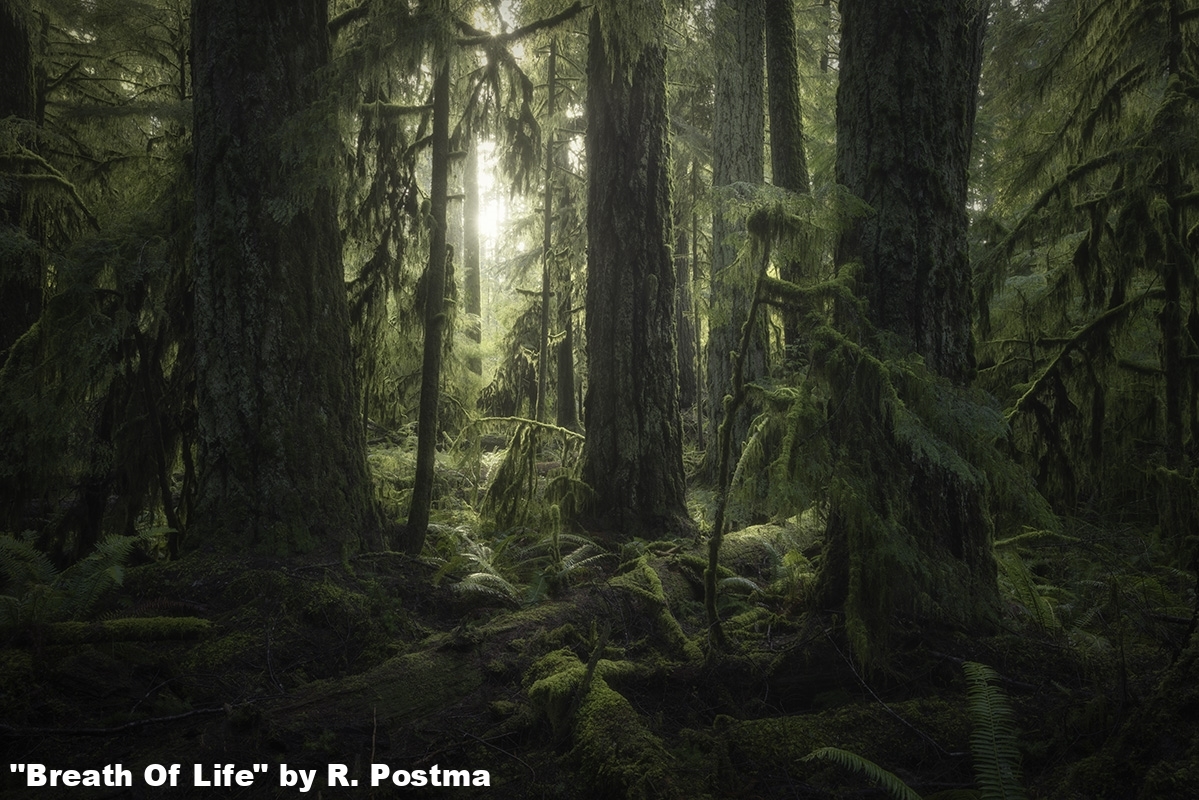 2nd Place Professional Category
"Breath Of Life" by R. Postma
Theme: Capture Canada
The old growth forests of Cathedral Grove on Vancouver Island have stood the test of time. Deep within the heart of her, I stand, amazed at the solitude one can be in. The only sounds were the call of birds and the sigh of the wind. Beautiful.
3rd Place Professional Category
"Husky Dogs In Arviat Nunavut" by D. Gadbois
Theme: Capture Canada
Arviat is a small Hamlet in Nunavut. During the summer month people raise their puppies in hope that they will become good sled dog or guard dog against polar bear. Every day includes fishing, hunting. This photo was taken in August 2015 in Arviat. It is a 360 degree or photo sphere photo comprised of 6 carefully stitched shots.